// This is how we do it
Our clients describe us as a product team
which creates amazing

digital experiences.
The truly unique about BASEWORKS STUDIO is that we genuinely believe in helping companies move ahead.
Making a difference, based on conventional wisdom about particular issue we've been charged with solving and innovating it from there. We make every work articulate and self-satisfying, like the things we hold dear, similarly like the everyday things we keep close, like brain in your head, hence our name; BASEWORKS STUDIO.
// Core Values
We at
BASEWORKS STUDIO

believe in values that we hold close to our heart . We refer to it as our Core Values;
Effective Conversion Rate (2020)

0

%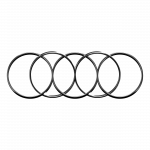 We understand that solutions nowadays requires more than dedication and expertise, that is why BASEWORKS STUDIO are dynamic, adaptive and innovative individuals grouped together to translate ideas into solutions.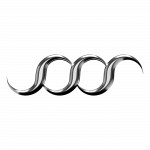 BASEWORKS STUDIO believes in fostering client relationship.
We genuinely believe we help companies move ahead in precise manner.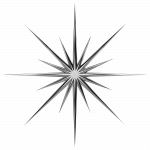 Believe that our strength of ideas and abilities can aid and assist clients perspective.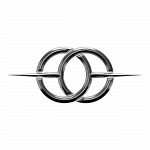 We are a community of leaders who know when to listen and when to act.We are a community of leaders who know when to listen and when to act.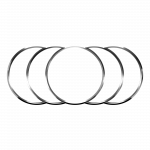 The respect of creativity, functionality, and ultimately our clients.
What's in the works?
Play Promo
Modern and cutting-edge approach for creating digital and connected brands,
services, and
// Services
Our
capabilities
We are passionate to create deeply connected brands, services, and campaigns to enable stable and successful relationships between businesses and customers.
Strategy is a forward-looking plan for your brand's behavior.
–  Research & Data
–  Branding & Positioning
–  Business Consulting
–  Go To Market
–  Innovation
–  SEO / SEM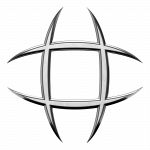 Content helps your company to have the unique plan for your brand.
–  Copywriting
–  Social Media
–  Interactive Media
–  Motion Design
–  Illustration
–  Photography & Video
–  Event organiser
–  Event planning
–  Product launch
–  Event Management
–  Merchandises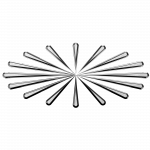 UI/UX design gives the appearance above your brand's behavior.
–  User Research & Testing
–  UX Design
–  Visual Design
–  Information Architecture
–  Editorial Design
–  Corporate Design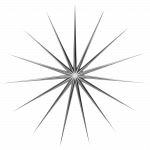 Advertising and scale help to have a unique plan for your brand's life.
–  Application Development
–  Web Development
–  Enterprise CMS
–  Emerging Tech